The Bono Beach Club entertainment complex is located on the territory of a popular Odessa beach 'Arcadia'. It includes a bar, a restaurant, a club and a concert ground.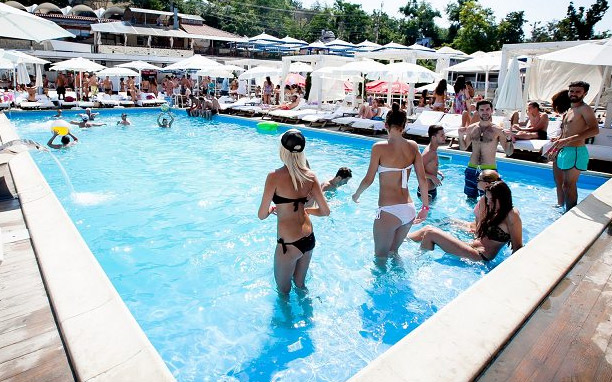 At daytime Bono Beach Club is a perfect place for beach rest. Here are two swimming-pools, a rent of lounges and umbrellas are available. On the territory of the complex a beach volleyball playground is also equipped. Four various cuisines to any teste, a prefect service and an exquisitely comfortable restaurant interior are to your service anytime.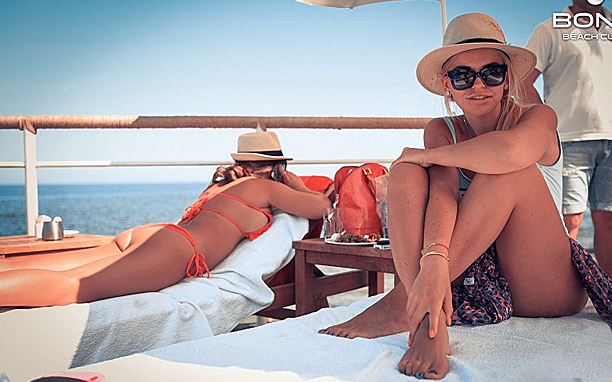 In evenings there is a thoroughly chosen music program and a system of two dancefloors letting combine concerts of absolutely different singers and DJs. Also, on every club day except a singer headliner a DJ headliner will also be invited.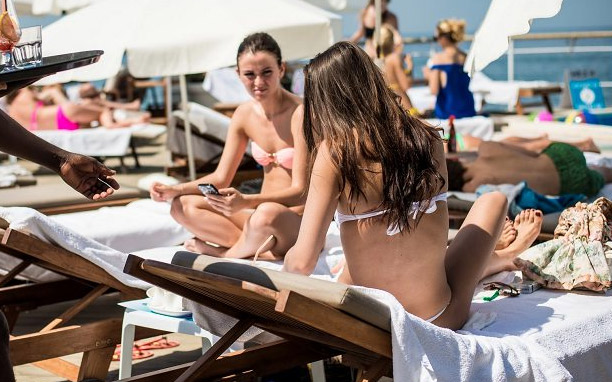 Every performance is accompanied with an original visual arrangement: light installations of Bono Beach Club are similar to those used during the Summer Olympiad in Beijing. There are professional choreographers working at every dance show who demonstrated their abilities during the "Maidance' major show.