Private Elling is a place for solitary rest. Here everything is arranged for your comfort and maximal relaxation. To your service here are an exquisite restaurant with a terrace and a sea view, a luxurious SPA-complex, hotel rooms of lux and half-lux classes, and in summertime there us a club with swimming-pools and a very clean sandy beach.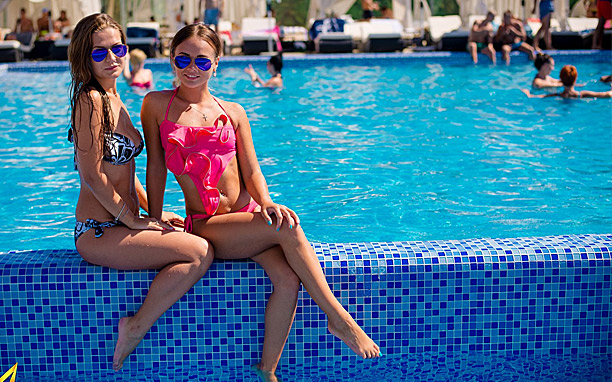 A restaurant with an original cuisine deserves separate attention. Feasters will be happy to taste fish courses and the Odessa cuisine, cooked by our cooks with skill and exquisiteness, and all this combined with noble drinks and a magnificent sea view. The Private Elling restaurant is good for a romantic dinner as well as for friendly meeting and for a wedding banquet.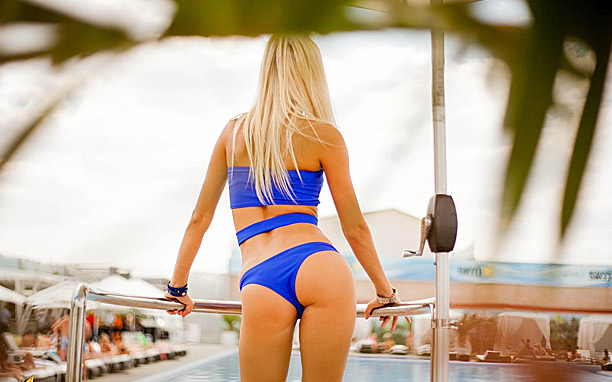 The Private Elling beach club means warm sea, clean white sand, two swimming-pools, a comfortable bungalow and rattan lounges, professional behind bars, a beach service, Wi-Fi. A separate rest zone is intended for guests with children: while parents rest kids swims in a shallow swimming-pool, have fun on hills and trampolines under the care of nurses, has fun on holidays with animators. Beaches are equipped with shower-rooms and changing-stalls, a medical station and rescuers work.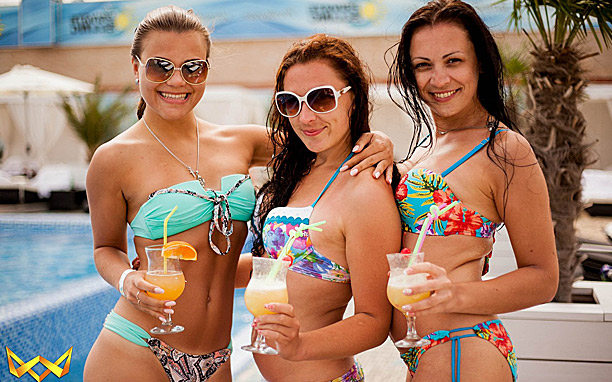 The Private Elling rest complex is located in 20 minutes of walk from the city center, but a direct proximity to sea, an autonomous infrastructure and a secured area make it a solitary place of rest far from noise and strange eyes.