ITAKA located on the Arcadia beach is one of the most fashionable and biggest entertainment complexes of Odessa. The place combines two formats: at daytime it's a restaurant, and at night it's a nightclub that includes a 24-h restaurant, a beach restaurant 'Zumma', a night club, a concert hall, and bar zones. A beach zone of the complex is divided into 2 rest zones: with comfortable lounges and comfortable bungalows. Here is a comfortable swimming-pool.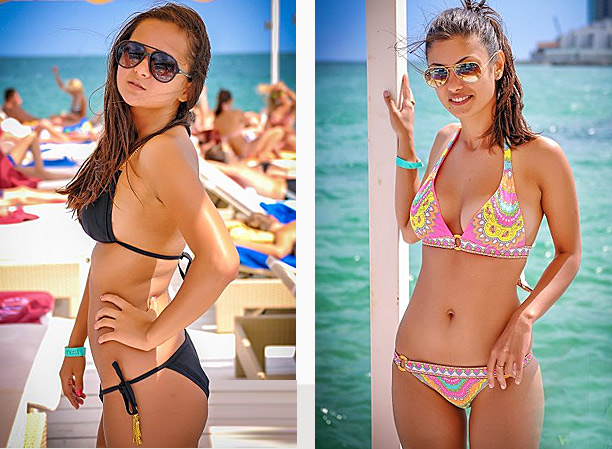 A musical orientation of ZUMMA is pop, disco, and lounge. On the scene there are concerts of show-business stars and show-ballets taking place on a regular basis. In the club there is the newest sound and light equipment installed that fully lets one enjoy performances of the most famous stars. A hall with a total capacity of 3000 people (1000 of them are seats) is equipped with a two-storied amphitheater, a big dance-hall, a terrace and plasma panels.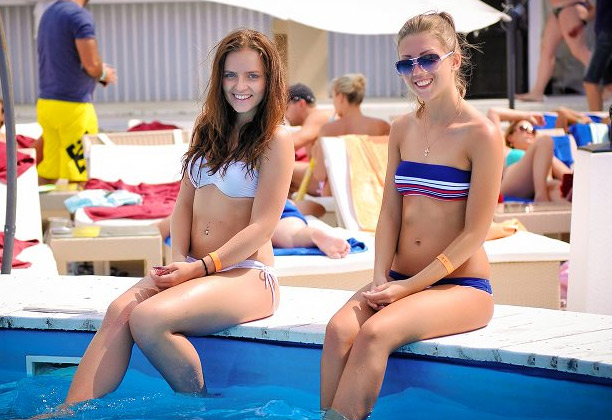 In the basis of the restaurant's menu there is a European cuisine with an accent for Mediterranean and Ukrainian one. A peculiarity of the menu is meat and fish cooked on grill, and also an abundance of sea products that are delivered from Mediterranean every week, a massive map of wines and a big choice of cocktails. To visitors' service there are exquisite breakfasts, lunches, and dinners in fresh air with a sea view.