Ibiza is the most fashionable and popular club of summer Odessa, one can say it's a stamping ground, a line to which is sometimes hundreds of meters. The club is located in Arcadia, in the very center, and it's just impossible to pass buy Ibiza and not notice it. The best shows, the best people, the most beautiful women, an atmosphere of a holiday, bodies close to one another – all this is Ibiza, the stamping ground of club life if not of all Ukraine but Odessa certainly.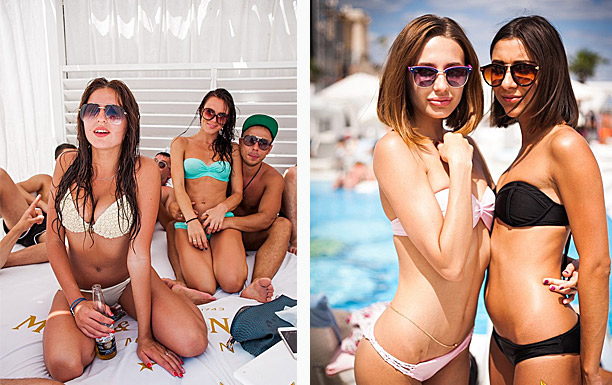 On the 'Ibiza' beach there is everything one can wish. You will be here for the whole day laying in the southern sun and resting on a comfortable lounge. Besides, you'll have an opportunity to swim in a swimming-pool and refresh yourself. In bars there is a great choice of refreshing drinks and cocktails. Here one can try dishes of Odessa and Mediterranean cuisine, many of which are cooked in your presence on an open fire. Everywhere in 'Ibiza' there is a pleasant music to be heard that will make your rest more comfortable and interesting. The 'Ibiza' beach is different by the atmosphere of lightness and carelessness. You'll like to spend a hot summer day here in a pleasant company!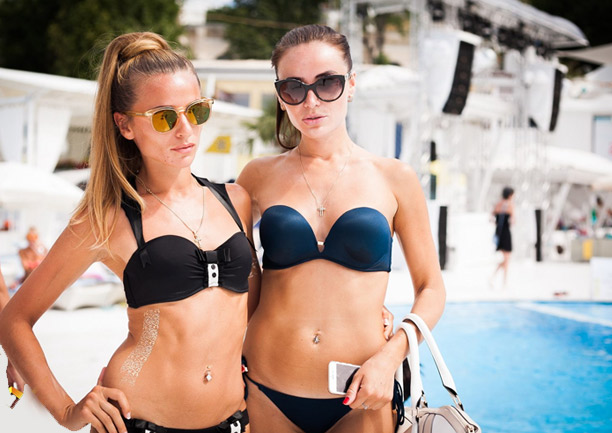 In the evening a night club will start its work. This is a wonderful place for people who like comfort, good music, authentic show-programs, and, the main thing, a wonderful atmosphere for getting acquainted and communication with interesting people. Take your good mood with you, your positive energy and come to rest in the 'Ibiza' club. We assure you that you'll remember the rest here for all your life!
Photos of single beautiful girls in Arcadia,Odessa you can see here